Schedule an Appointment
Questions about studying abroad? Schedule an advising appointment now, or come to walk-in hours! Our staff are always happy to assist students throughout the education abroad process. Students can also email us at edabroad@davidson.edu.

Our office is located in the Duke Residence Hall, first floor. During the academic year, all Davidson students have CatCard access to our office starting 9:00 a.m. daily.

For study abroad returnees or others who wish to discuss a specific issue or concern: Please contact the Director of Education Abroad, Naomi Otterness, at naotterness@davidson.edu, and she will respond to your message to arrange a meeting time.
---
Walk-in Hours
Walk-in advising hours are available during the academic year, Mondays through Thursday, 3:30 to 4:45 p.m. No appointment needed!
Education Abroad Advisors
To schedule an advising appointment, please click the button below the name of the advisor you wish to meet with. Select from their open appointment slots on Calendly, and indicate whether you prefer to meet virtually via Zoom or in person. If there are no times available that suit your schedule, please email the advisor directly so they may contact you.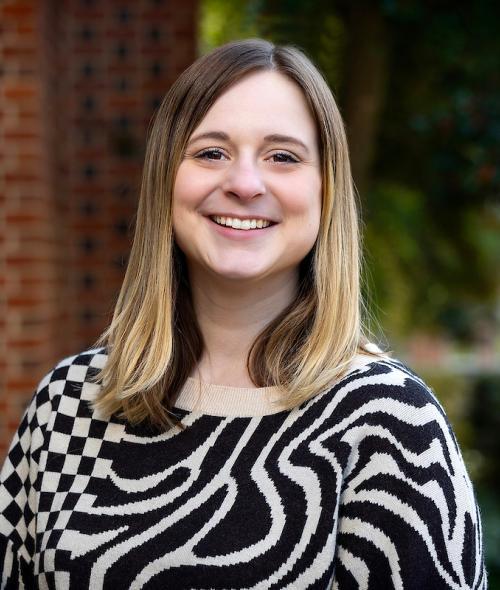 Kate Hermsmeyer
Education Abroad & Away Advisor
Phone: 704-894-2128
Email: kahermsmeyer@davidson.edu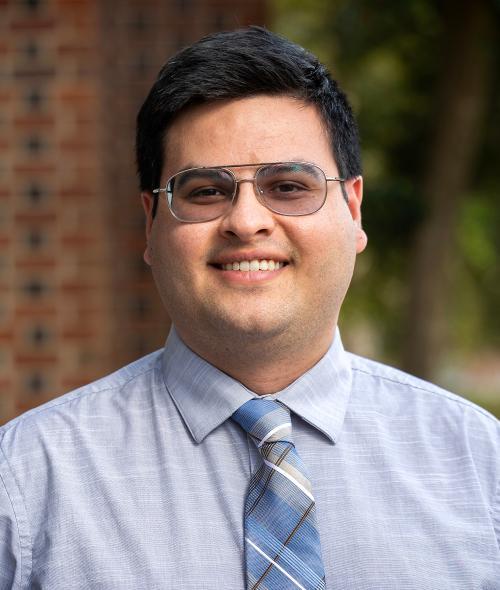 Ben Borja
Education Abroad & Away Advisor
Phone: 704-894-2558
Email: beborja@davidson.edu
Assistant Director
If there are no suitable appointments available with our advisors, students may schedule an appointment with the OEAA Assistant Director instead.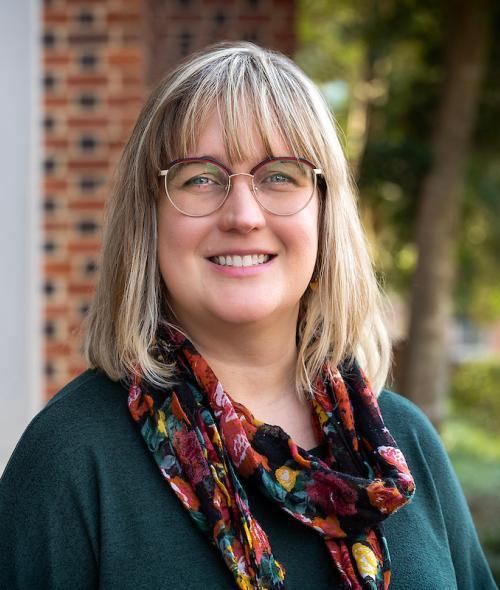 Lauren Stikeleather
Assistant Director of Education Abroad & Away
Phone: 704-894-2455
Email: lastikeleather@davidson.edu
Education Abroad/Dean Rusk Coordinator
If you are applying to study abroad during the summer or winter break terms and have questions about Dean Rusk grants, please contact the OEAA/Dean Rusk Coordinator, Mel Zweifel via email at mezweifel@davidson.edu.