About Us
Learn more about the Office of Education Abroad & Away team. We strive to provide high-quality education abroad and away experiences to the Davidson student community, while advocating for international education and intercultural learning both on and off campus. Don't forget to check our list of signature events that are held throughout the academic year, sign up for our newsletter, and to follow us on Instagram for a more detailed look at how education abroad can impact your academic journey.
---
Mission Statement
The Office of Education Abroad supports Davidson College's Statement of Purpose to assist students in developing humane instincts and disciplined and creative minds. We do this by guiding students toward high-impact, intercultural academic experiences that enhance the liberal arts education and Davidson's on-campus curriculum. Our staff is firmly committed to inclusive practices and seeks to support and empower all learners. By facilitating engagement in programs that expose students to diverse global perspectives, our team helps them develop self-awareness and prepares them for lives of leadership and service.
Advising Philosophy
We encourage students to make informed decisions reflective of their interest, goals, and concerns by
Creating a welcoming and inclusive environment

Asking positive and open-ended questions

Identifying and exploring options together

Providing appropriate information and resources
As an institutional member of the Forum on Education Abroad and Diversity Abroad, and as active participants in the NAFSA: Association of International Educators and other professional organizations, our staff strives to uphold recognized standards of good practice in all programming.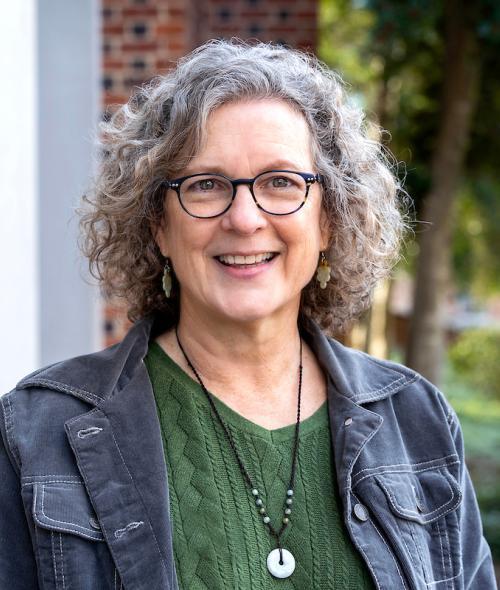 Naomi Otterness
Director of Education Abroad & Away
Phone: 704-894-2656
Email: naotterness@davidson.edu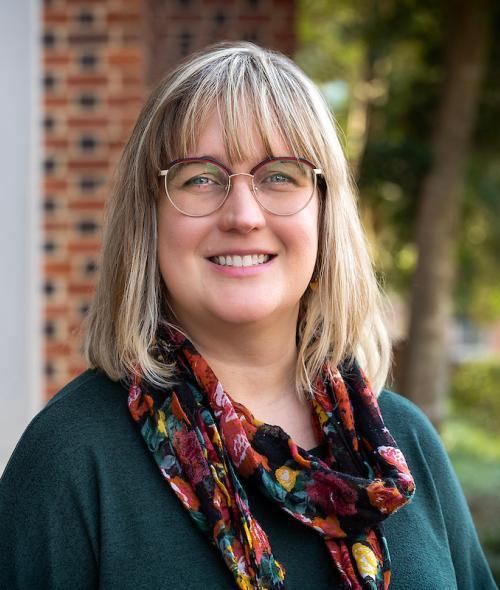 Lauren Stikeleather
Assistant Director of Education Abroad & Away
Phone: 704-894-2455
Email: lastikeleather@davidson.edu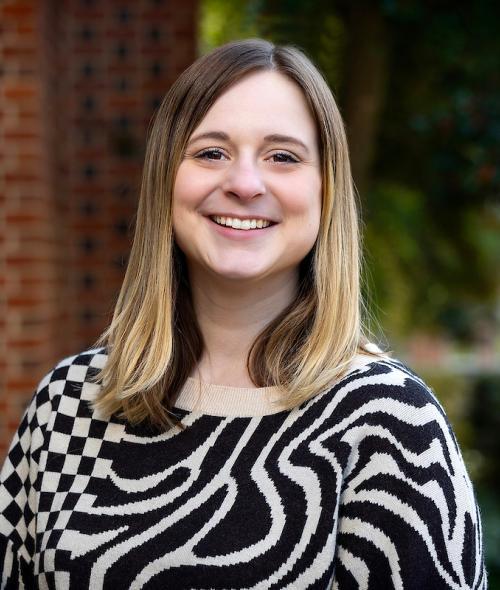 Kate Hermsmeyer
Education Abroad & Away Advisor
Phone: 704-894-2128
Email: kahermsmeyer@davidson.edu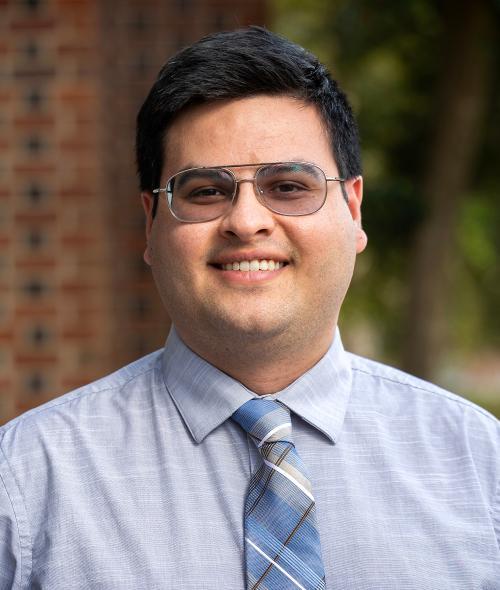 Ben Borja
Education Abroad & Away Advisor
Phone: 704-894-2558
Email: beborja@davidson.edu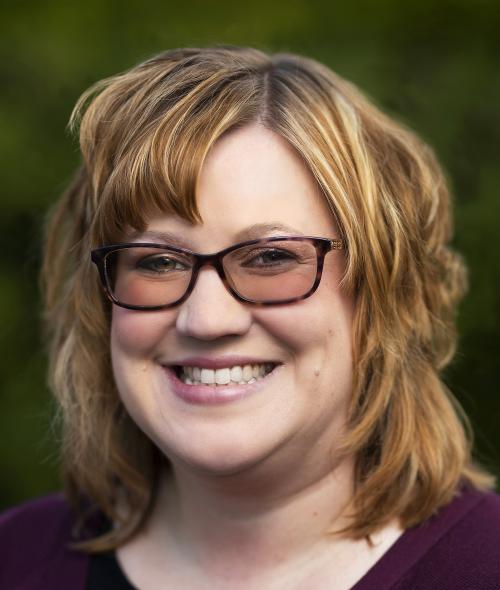 Mel Zweifel
Education Abroad & Away / Dean Rusk International Studies Program Coordinator
Phone: 704-894-2440
Email: mezweifel@davidson.edu